Grand Canyon Private Trips
Gilman Grips available from your favorite outfitter as an upgrade option fo about $1 a day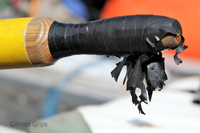 ELECTRICAL TAPE OR SAFETY, COMFORT AND CONTROL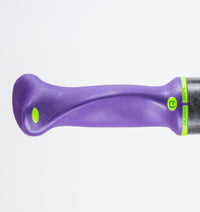 LOCK INTO THE NON-SLIP GRIP FOR $1 A DAY ON YOUR TRIP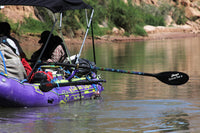 Row Without The Fatigue And Discomfort Found With Traditional Oar Grips.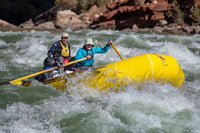 Gilman Grip Rentals At PRO, Moenkopi And Ceiba For Your Grand Trip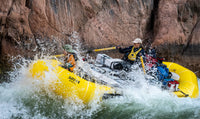 Gilman Grips on the cover, PRO 2020 Catalog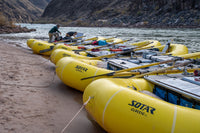 Feel Better And Feel Stronger After A Long Day Rowing A Heavy Load.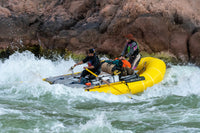 Grip-Right Technology will give you the power and control to stay on line when it matters the most.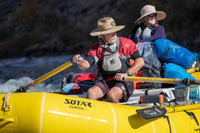 Keep your crew safe with the Non-Slip Grip.