Grip-Right Technology™
Grip-Right Technology: Introducing the first ever Non-Slip Grip. Giving rowers unprecedented safety, power and oar control through 3 proprietary features:
G-Lock;  Lock into safety, comfort and control.
Palm Drive;  Intuitive feathering in the palm of your hand. 
Offset;  Ergonomically engineered to reduce body fatigue.
G-Lock™
Lock into safety, comfort and control with the G-Lock
The G-Lock is a hold option on the end of the grip that allows the rower full oar control using just the thumb and index finger. This relaxed grip means comfortably rowing more miles with less hand and wrist fatigue.
Palm Drive™
The Palm Drive is a large, contoured surface that prevents the Grip from slipping or rotating in your hand and allows for intuitive feathering. Increasing the grip's surface area and allows oarsmen to transfer power more efficiently and evenly to their oars, eliminating the need for oar-rights.
Offset™
Gilman Grips' angular offset provides oarsmen with a more natural rowing position, which helps reduce hand, wrist, elbow, and shoulder fatigue.
THE NON-SLIP GRIP WITH GRIP-RIGHT TECHNOLOGY
TAKE YOUR ROWING TO THE NEXT LEVEL WITH GILMAN GRIPS
ERGONOMICALLY DESIGNED FOR INTUITIVE FEATHERING
ENGINEERED TO MAXIMIZE ROWING PERFORMANCE
SAY GOODBYE TO OAR - RIGHTS FOREVER
ROW MORE WITH LESS BODY FATIGUE
GET THE SAFEST GRIP EVER
NEVER MISS A STROKE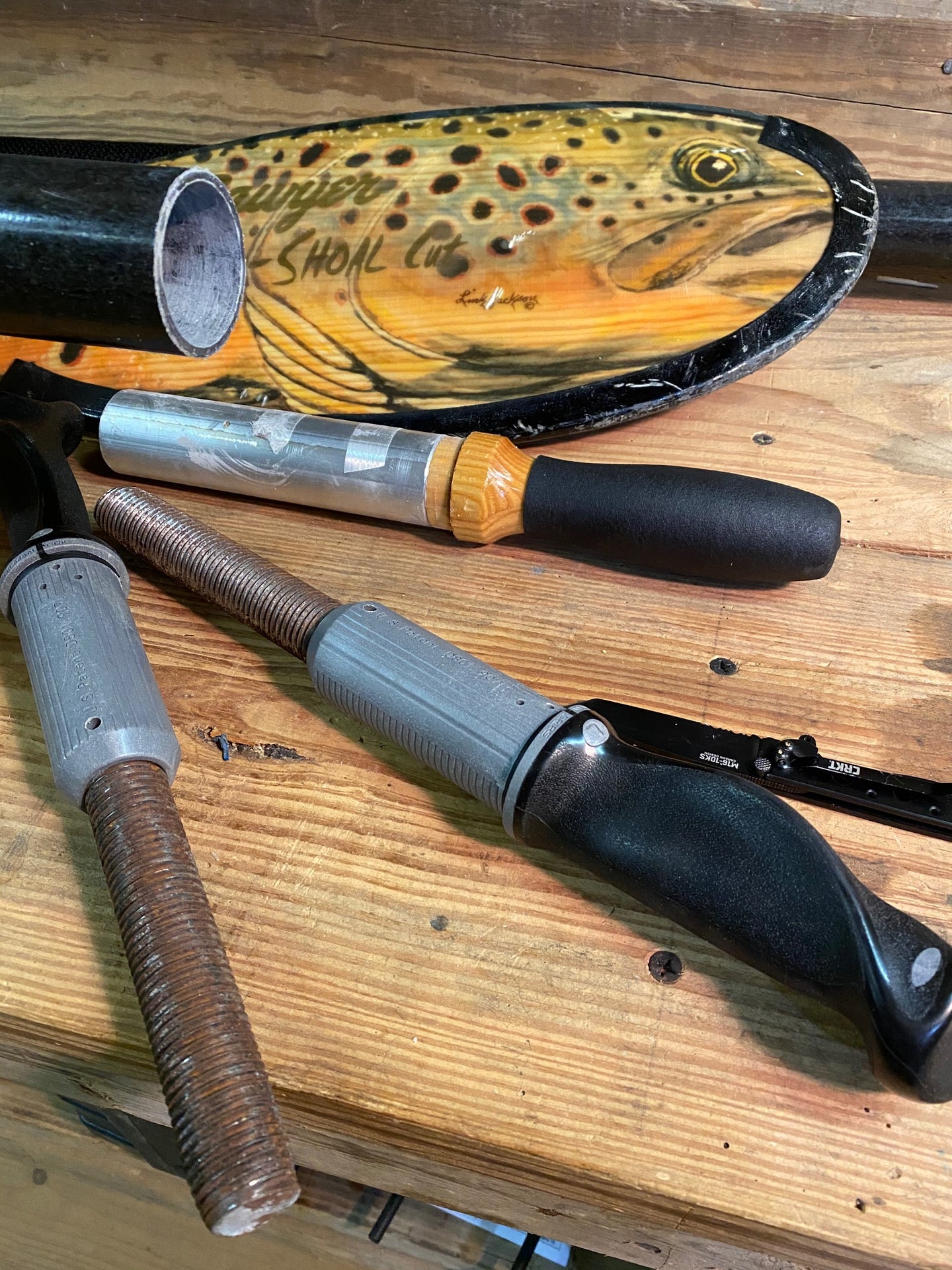 Retro-Fit Your Oars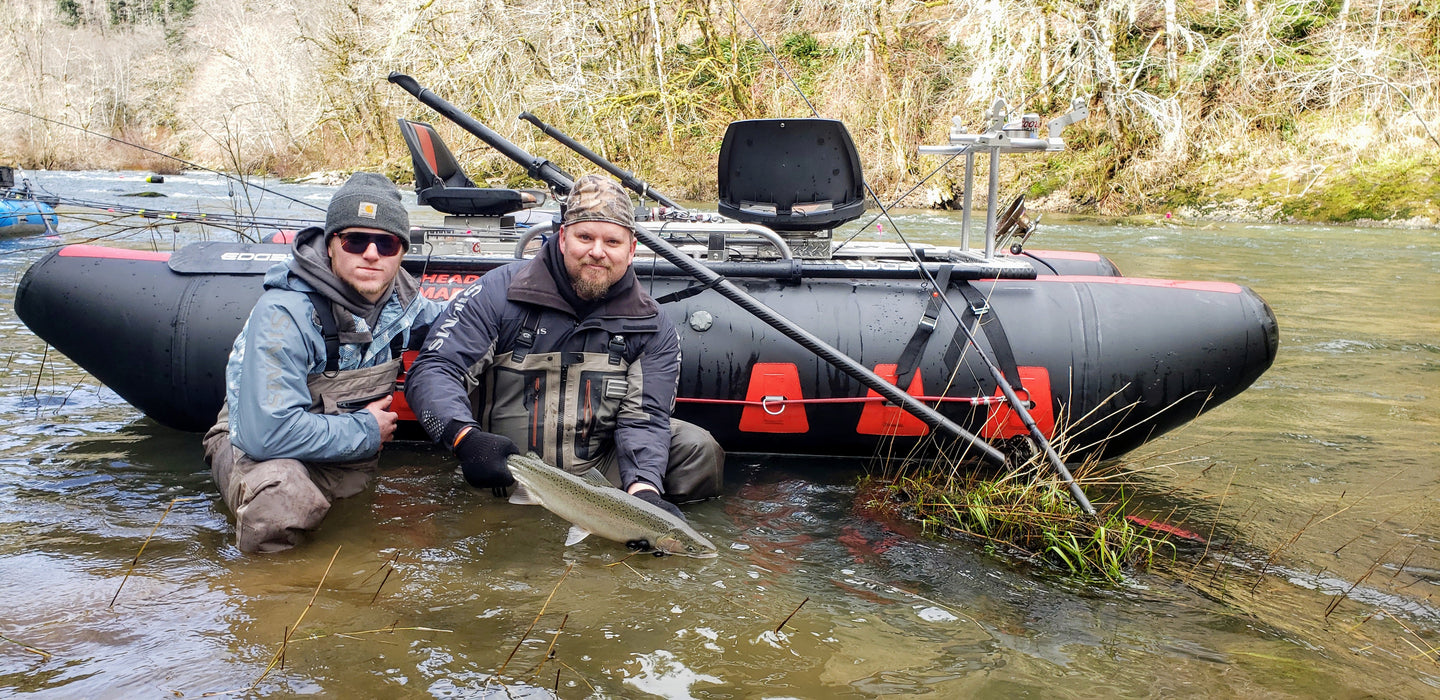 The Best Grip For The Best Fly Fishing Guides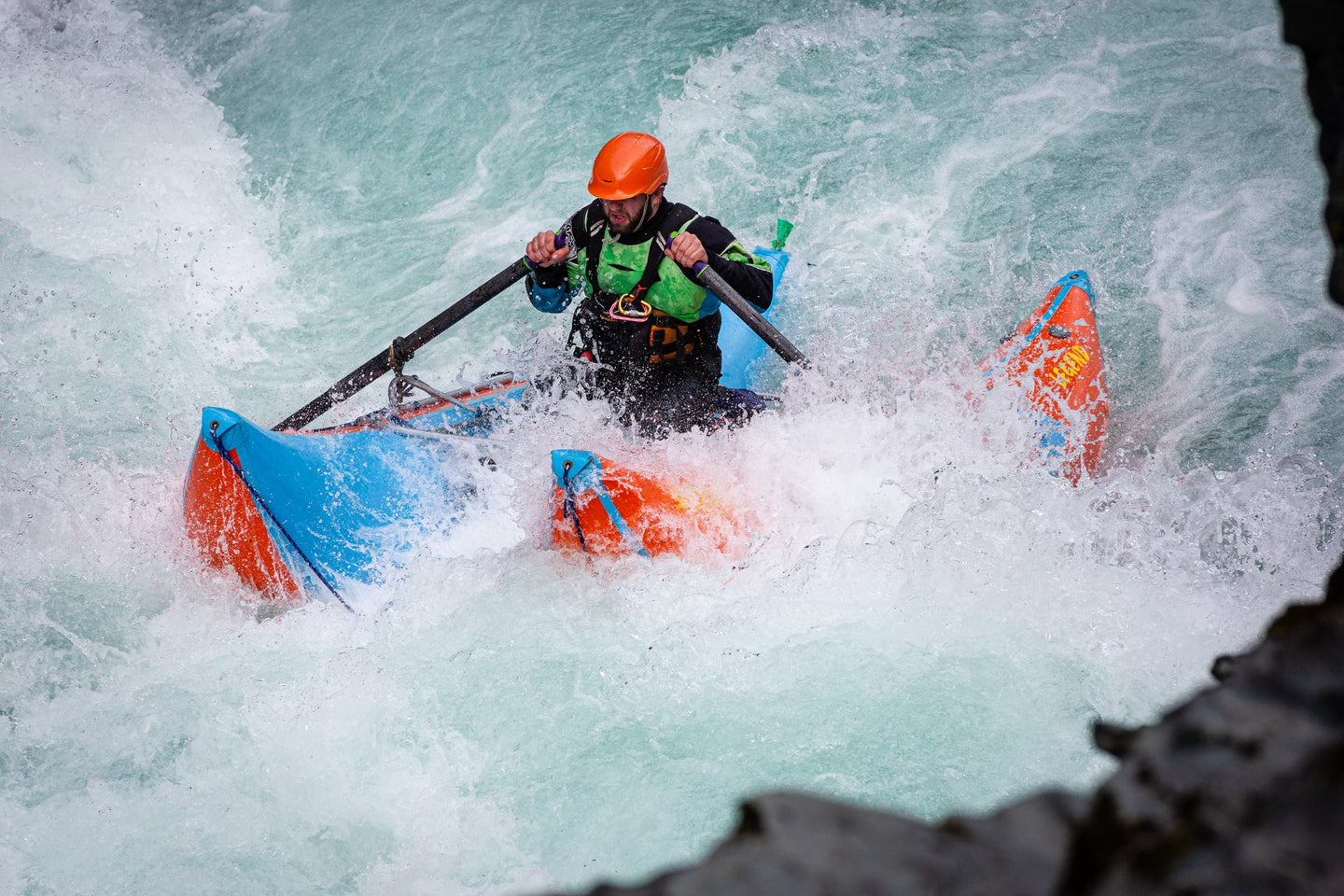 Lock In Safety, Comfort And Control With The Non-Slip Grip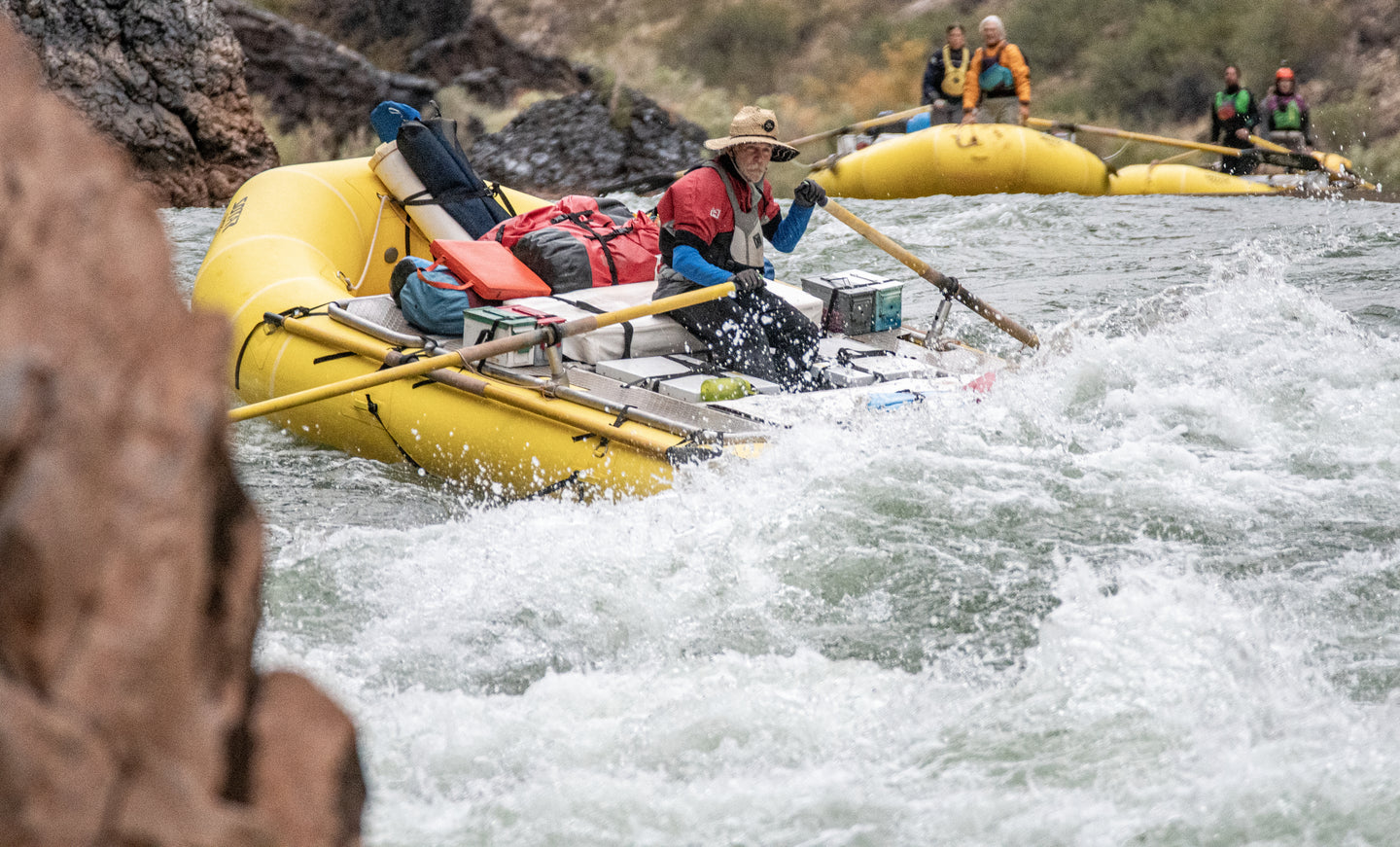 Gilman Grips For Your Grand Canyon Private Trip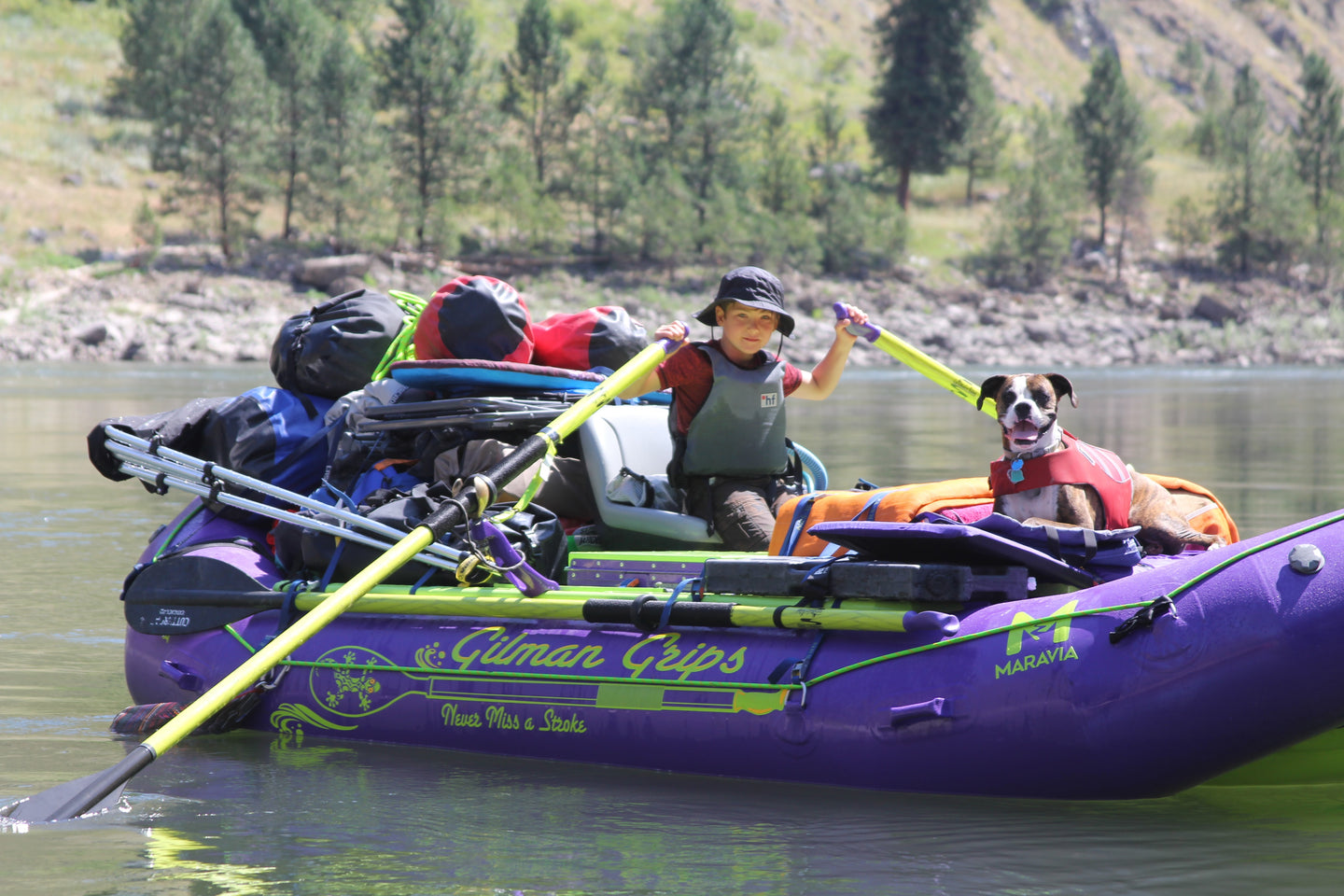 Rowing A Heavy Load With Your Precious Cargo Onboard?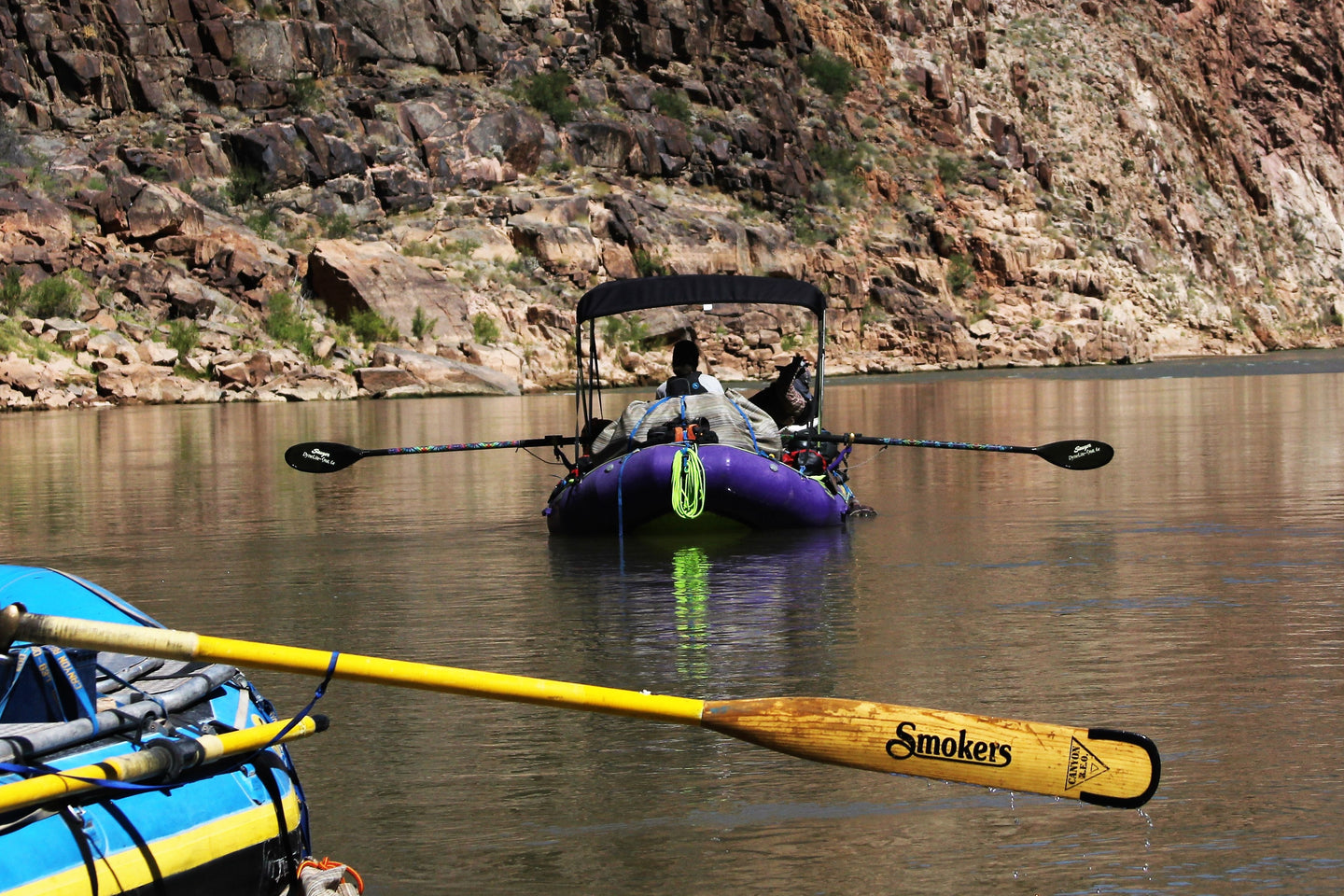 Sawyer Oars
Get Gilman Grips on any Sawyer composite oar as a factory upgrade option, available at Sawyer Station and any Sawyer retailers.