Gilman Grips For Fishing Guides

Ergonomically designed with Grip-Right Technology for everyone; Whether you row a drift boat, pontoon boat, or fish from a raft.
Check out reviews of Gilman Grips on the testimonials section at the bottom of the buy now page to see what your peers are saying about Gilman Grips.
The Non-Slip Grip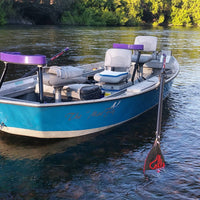 Available from Sawyer on new oars or for retrofit at home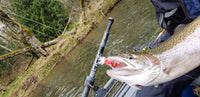 Avaiable on Edge Oars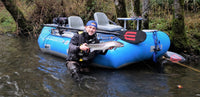 Looking for the ultimate fishing setup, add Gilman Grips
Guides Love The Non-Slip Grip!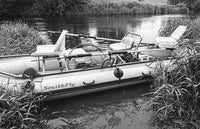 SST Oars With Grip-Right Technology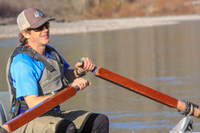 Wood is good
We are working with Sawyer Oars to develop a Gilman Grips wood oar option for you.